MERP Student Testimonials
Many students who undergo the Medical Education Readiness Program (MERP) say that not only do they find the program beneficial, but that the lessons learned from MERP are still helping them excel as medical school students. Watch the video below and read on to hear what some of our MERP students have to say about their experience.
Student and Alumni Profiles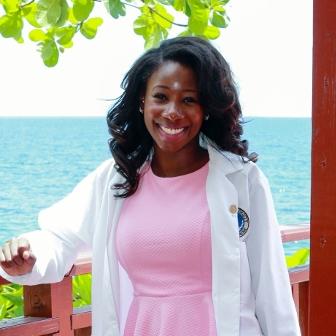 ---
"My Merp showed me a technique called 'confidence marking' that taught me to not second-guess myself. She had been watching the way I answered questions and helped me figure out that changing my answers was doing more harm than good. That's one of the key benefits of MERP: It helps you figure out your learning style. There's so much personal attention, which helps you understand what your hang-ups are and how to improve them. If it weren't for MERP, I wouldn't have had the GPA that I had, or been on the dean's list at RUSM."
Ozioma Nwaigwe, MD '17
Psychiatry Resident
Medical College of Georgia, Augusta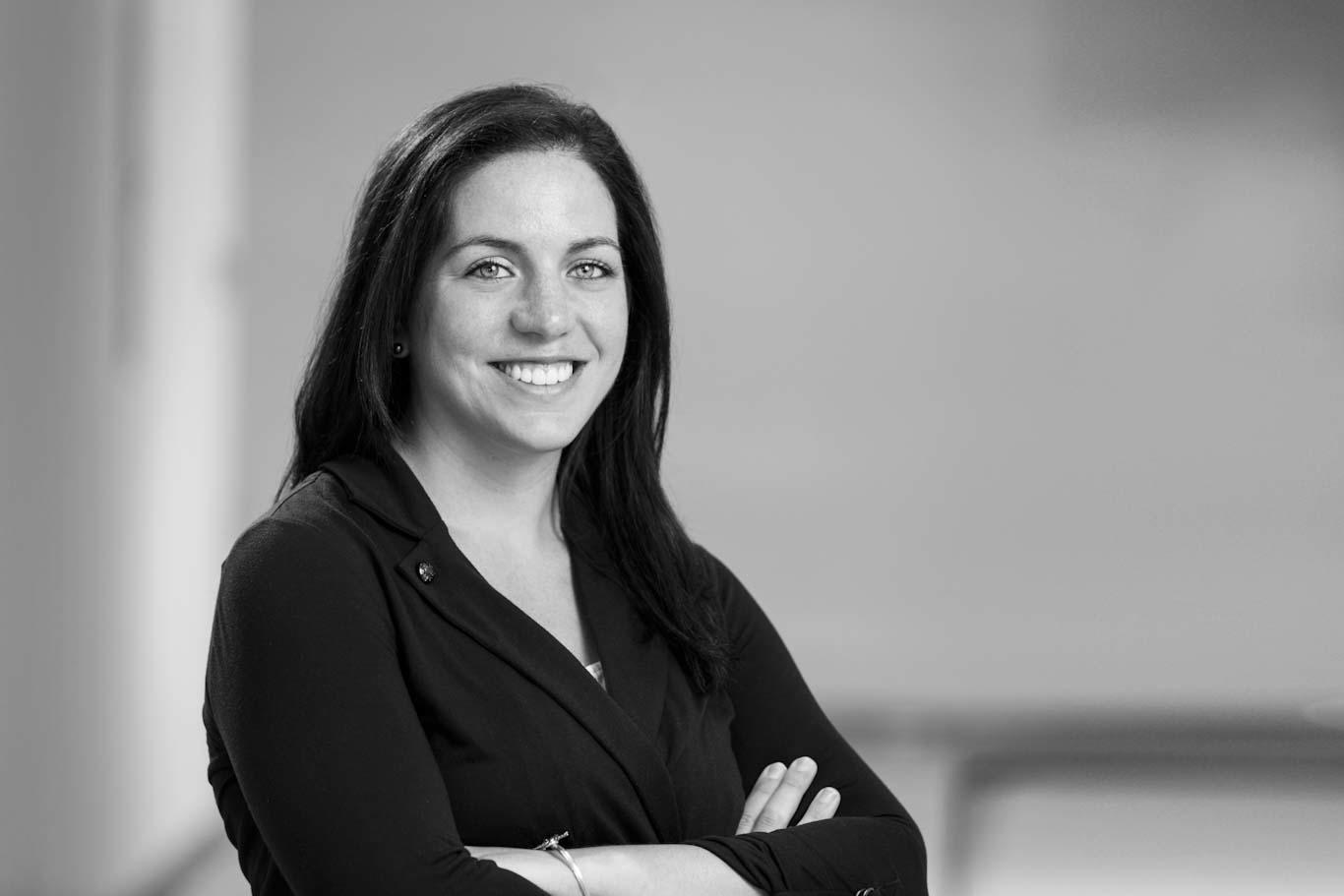 ---
"The Academic Success sessions have taught me how to study better and more efficiently so that I can-in the future-be able to compile and absorb the material and apply it in the way that is necessary to be a physician."

Jessica Kass, MD '16
Family Medicine Resident
University of Chicago Northshore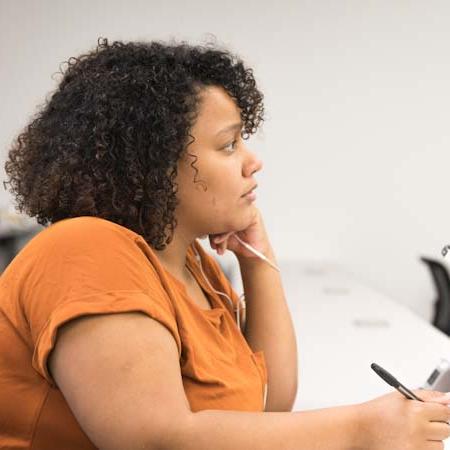 ---
"MERP was my Medical School Boot Camp. The information challenged me, my professors challenged me, and it gave me insight into the challenge of becoming a physician. I did not realize how thankful I would be for the program, but learning from Doctors who have been through Medical school and other dedicated professors really reshaped my way of thinking."
Chris Koyejo, MERP Class of 2019
---
"MERP was an excellent experience for me that I would recommend to everyone. It was the first time in my life where I actually learned how to study and what it meant to be a student"
Raheleh Sarbazima, MD '10
Internal Medicine Physician 
Private Practice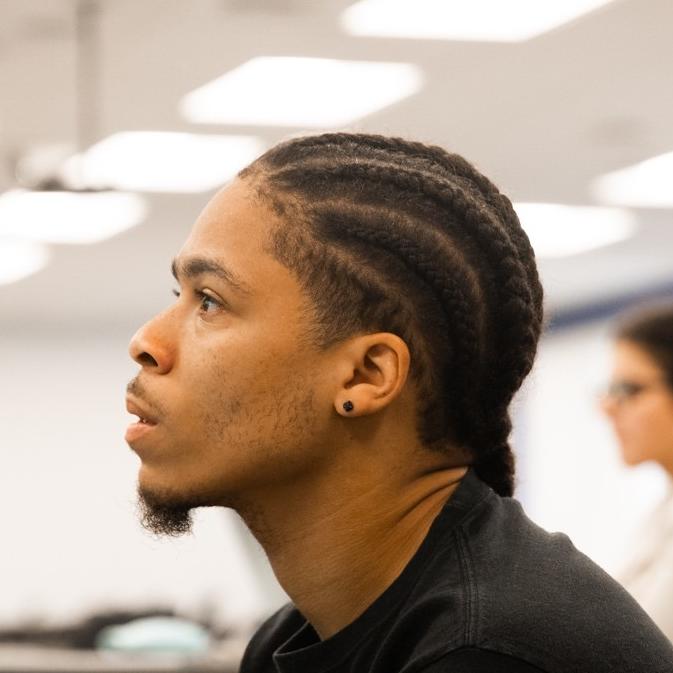 ---
"My MERP experience was awesome! The MERP program provided me with all the tools necessary to be successful. Great instructors, teaching fellows who've completed the process in medical school to assist us, and open labs for additional assistance. We were even granted the option to schedule one-on-one appointments with the professors. From the very beginning, we were met with our academic success advisor who prepared us mentally, and mapped out a blue print on how to be a successful not only in MERP, but on the island when we get to medical school as well. You will work harder then you ever have, but who doesn't like a challenge?"
Jalen Jones, MERP Class of 2019
"What I enjoyed most about the program is the relationships that I've developed and will take with me for the rest of my life. I've met people from different ethnic backgrounds, beliefs, and parts of the country with one common goal... To become physicians. MERP has given me a head start and the reassurance in myself that I CAN do this. Thank you MERP for preparing us to be successful."
JALEN JONES,
MERP Class of 2019