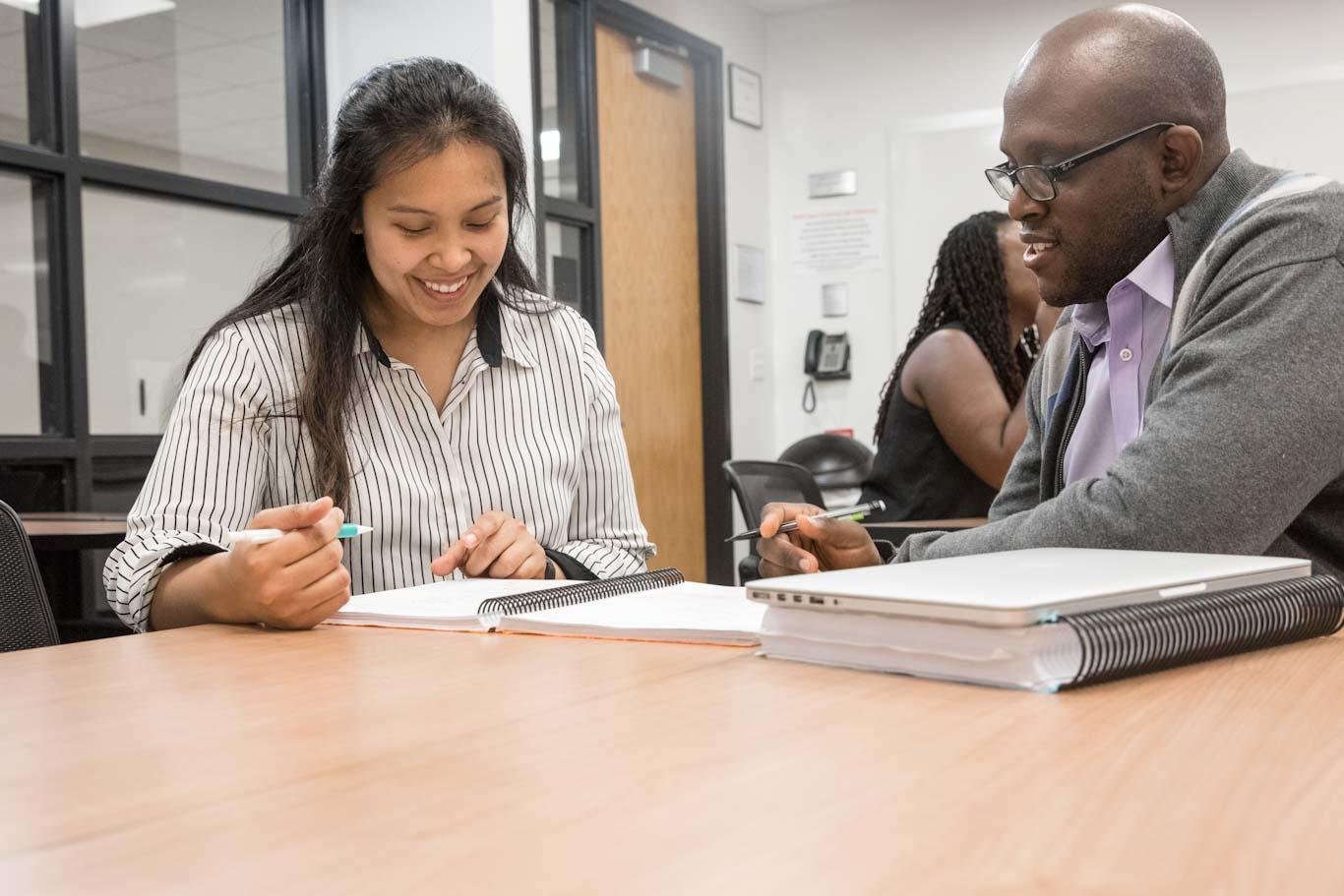 Adtalem's Medical Education Readiness Program (MERP) offers a 15-week preparatory course that provides customized academic assessment and study plans; a supportive, diverse community of expert instructors and peers; and the building blocks needed to instill confidence essential to a successful medical school experience and practice.
---
We believe firmly in the demonstrable results of our program, fueling our graduates' progression through medical school and beyond. In fact, we offer a full tuition refund if a student is unable to complete the course of study.
Through personalized instructional support, we will teach you how to study in medical school, which is key to handling the rigorous demands of the curriculum. We can meet you wherever your previous academic career left off, and prepare you for a smoother transition. Our faculty is accessible and able to adapt to your learning style, meeting with you at least once a week to chart your progress.
We recognize student diversity as one of the program's greatest strengths. You and your peers will be pushed to do the hard work of learning to respect, value, and rely on each other's individuality and unique talents. The bonds you forge with your MERP cohort can enrich you personally, academically, and professionally.
Take advantage of a no-risk opportunity to figure out if you really want to move on to the rigors of medical school, while proving to yourself and everyone else that you can succeed.